Meditate to Improve Your Career?

I've been meditating 5 minutes a day for over 10 years.
This habit is like a Zamboni smoothing out the ice rink before I start to skate for the day. 🙂
All my creative and productive power for the day rests on the clear mind that results from these 5 minutes.
Will you make 5 minutes a day? Do it first thing in the morning.
This one small change could set you on a totally new life trajectory.
---
Feeling stuck in your job hunt or career?
For a short time we're working for free, giving out 1 hour coaching calls with our new project, Human Liberation.
Hop on a call with me, and I'll pump you up with tips and advice on your career, and through a revolutionary new method, free you of deeper mindset hurdles.
This work is for anyone at any stage of their career. I showed the method to sales influencer Scott Leese, and he said, "….cannot speak highly enough about the experience."
---
CH Classic: Make Learning a Part of Your Daily Routine

Let's say you're in a career that's a deadend. How can you build new momentum in a new direction? The key is to keep learning and growing, and making the time to do so.
Read more in this CH Classic: Make Learning a Part of Your Daily Routine.
"Learning is not just a means to an end; it's a way of life. By making learning a part of your daily routine, you are investing in yourself and your future. You are opening yourself up to new possibilities and opportunities, and you are positioning yourself for success. So don't wait any longer. Make a commitment to yourself today to prioritize learning, and watch as your career and your life begin to transform."
---
3 Underrated Interview Tips
In an interview, it's key to steer the conversation towards how you will create value for the company, AND it's key to be yourself. Be vulnerable.
Sales leader Lilah Nielsen shares more in this post of 3 underrated interview tips.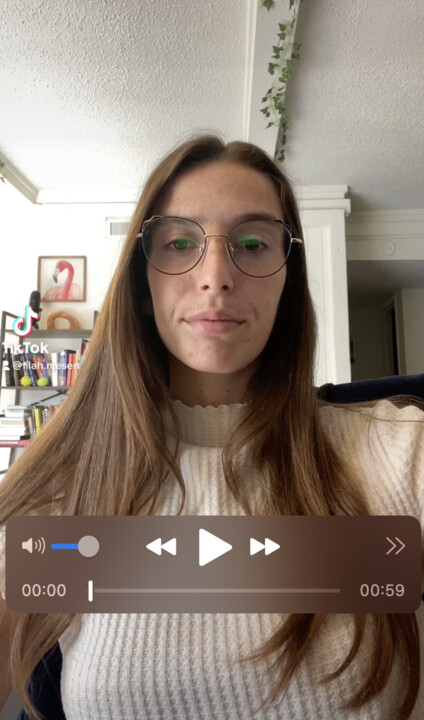 ---
Meme of the Day

---
The Career Hackers Revolution‌ ‌‌
‌